The CFC Foundation is a non-profit designed to engage and empower the members of our community through soccer.
The CFC Foundation is comprised of two programs: Chattanooga Sports Ministries and Operation Get Active in close partnership with Highland Park Commons. Together, under the direction of Chattanooga FC, they will lead youth and adults in the Chattanooga community to reach new heights by fostering relationships and encouraging healthy lifestyles through soccer.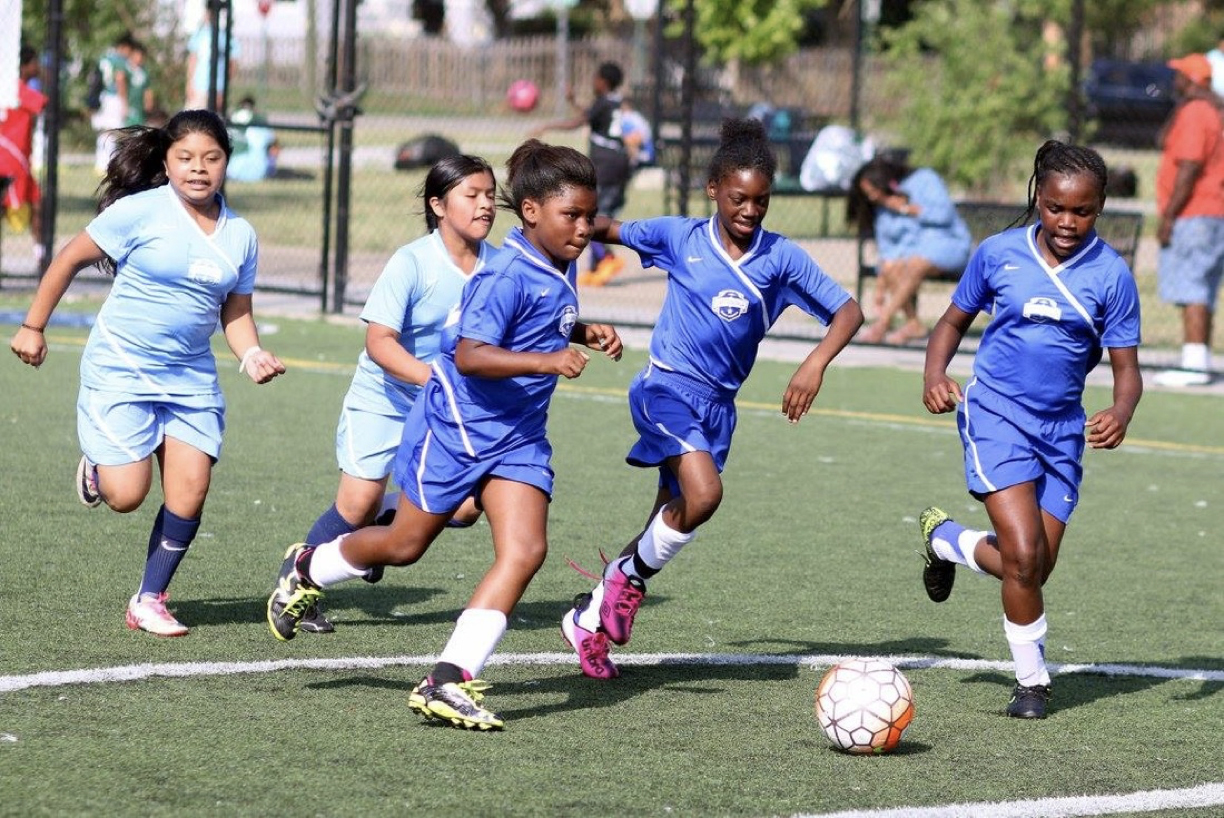 OUR VISION
To enrich the lives of children and families in Chattanooga found in economically or culturally challenged neighborhoods. Chattanooga Sports Ministries seeks to partner with local churches and Operation Get Active partners with schools and recreation centers. Both are investing in children's development in a uniquely effective way to instigate social change and build up a strong community.
OUR MISSION
Chattanooga FC Foundation is an after school and summer soccer program that seeks to develop creativity, discipline, social skills, and team building of its youth through the powerful avenue of soccer.
OUR VALUES
Provide excellent soccer instruction to at-risk youth in Chattanooga

Create a supportive and safe environment for children to be part of a team, play, exercise and learn to express themselves

Build lasting relationships among coaches and teammates that allows the youth to trust and develop as a whole person

Support the work of K-12 schools and P.E. educators in the local neighborhood

Support the work of the local church of spreading the gospel and investing the in the community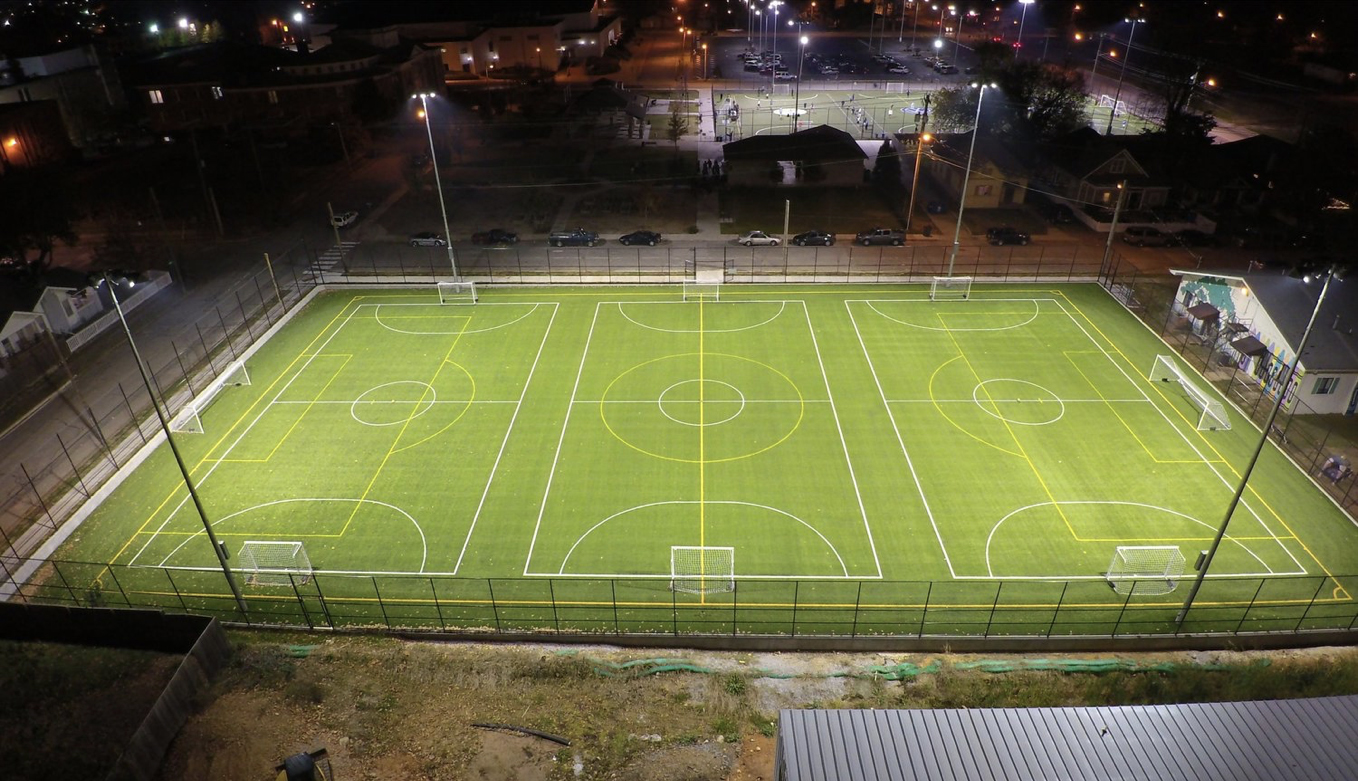 May 31st-July 29th
CSM Summer Program
May 22nd
OGA end of Spring tournament
@ Finley Stadium
June 12th
Start of the OGA Summer program
August 4th
OGA end of Summer tournament
@ Finley Stadium